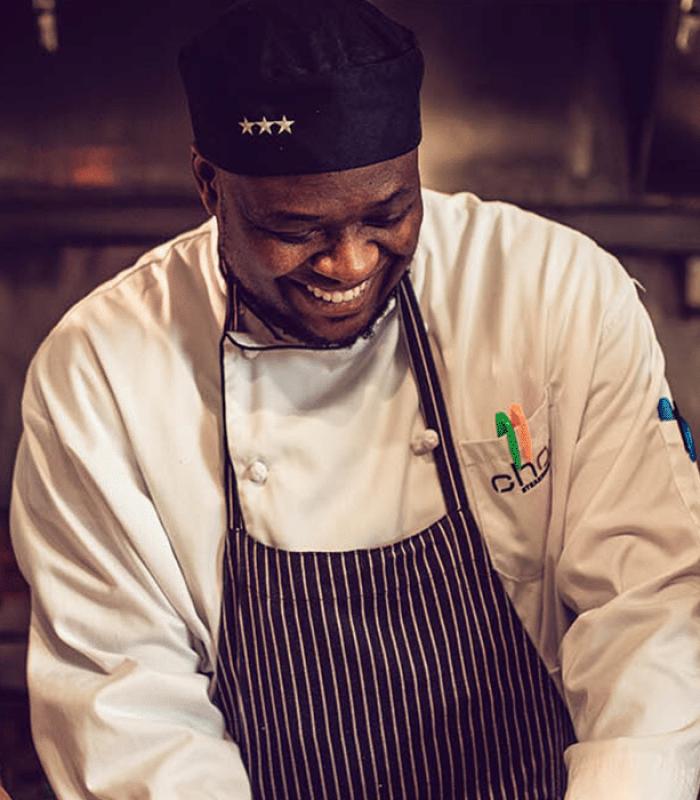 Apply Today and Join Our Team
At Chop Grill & Bar, we are always looking for amazing individuals who want to be a part of a fast paced, dynamic restaurant team as servers, hosts, managers, culinary leaders, kitchen support and bartenders.
If you love to connect with people and have a passion for fresh, quality food and handcrafted drinks, then we invite you to join us, grow with us and experience life at Chop.
We are currently hiring for the following positions:
Chefs :: Food is the soul of who we are, and we are recruiting chefs of all levels who enjoy working with quality and fresh ingredients.
Servers :: the heartbeat of our restaurant, bringing energy, passion and fun. We achieve success through working together to give our guests memorable experiences.
Bartenders :: Our bar team thrives in a fast paced, social and dynamic atmosphere. If you have a passion for handcrafted cocktails, craft beer and all things wine, we want to meet you.
Hosts :: If you love helping people, making connections and believe good organisation is the key to success, we'd love to hear from you.
Why work with us?
You will receive detailed training and mentoring from the team behind a global growing brand with locations in Canada, UK and USA.
Staff discount on our amazing food & drinks.
Ongoing career development. Opportunities will be in abundance as we roll out new openings over the next five years, and our key performers are crucial to this process.
We welcome applications by CV submitted directly using the form below.