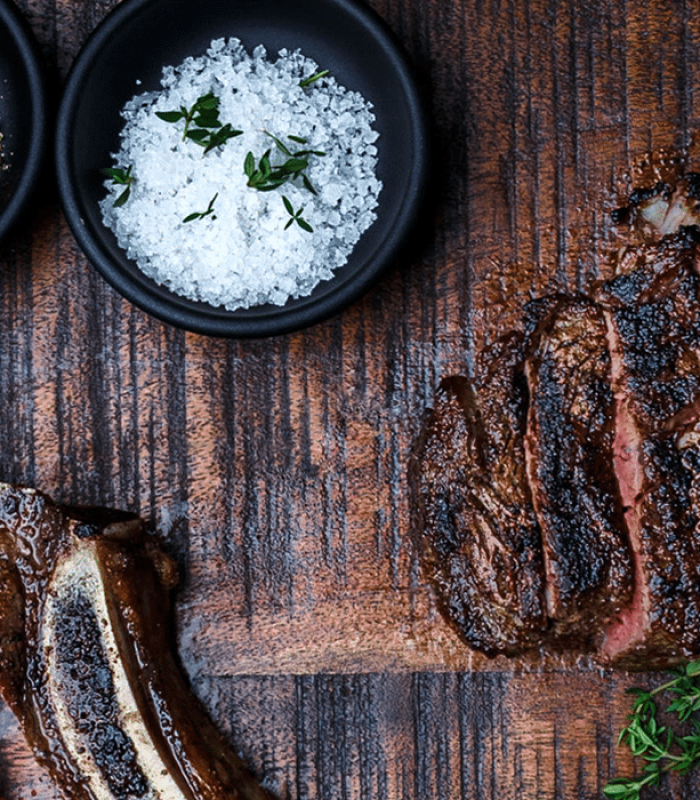 Purchase your gift vouchers here
The ideal gift, our Chop Grill & Bar gift vouchers can be purchased online and sent to yourself or alternatively, the recipient can enjoy your gift via the post with a specially printed Chop Grill & Bar gift voucher in a presentation wallet at a small additional cost.
Recipients of our monetary gift vouchers can then book their table directly with Chop Grill & Bar. We kindly ask that those using vouchers as a form of payment bring a printed copy of this voucher with you when you visit. Please let us know at the time of booking that you plan to pay, or partly pay for your stay using a gift voucher. We will ask for your unique code/ reference at the time of booking.
After all, what could be better than the gift of great food, fantastic drinks and time spent with loved ones?